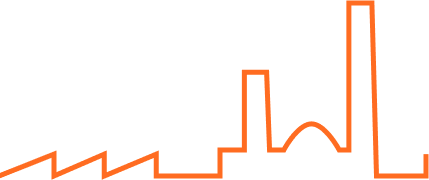 We have the right solutions
All Industry scheduling specializes in providing and maintaining customized schedule services based on the client's need and the specific project or turnaround.
Through our process, the cost of scheduling services and our output is clear in advance.

Reliable Pricing
With All Industry scheduling, the cost of your scheduling services is known in advance.

Project Team
Through our years of experience within both projects and turnarounds, we have a good and high quality scheduling team

Daily Support
All Industry scheduling has a dedicated online database that is available at any time of the day.

Best Experience
Through our years of expertise, we have many satisfied customers in the field of project and turnaround scheduling.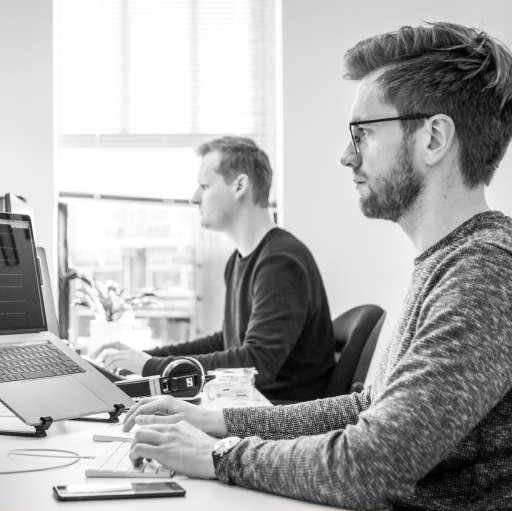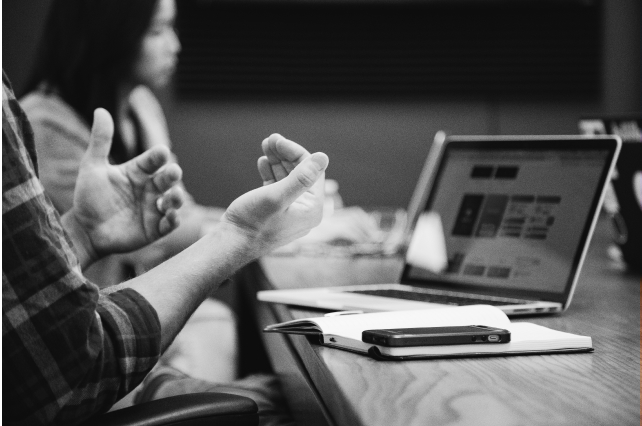 Each project and turnaround has its own plan of action. Because of this, every project and turnaround is unique and there are multiple possibilities of detail and output level. To make a clear distinction All Industry has developed the scheduling matrix with different packages to determine the correct need for the project or turnaround in question. All Industry gives the right advice in order to come to the right package.
In the field of scheduling All Industry delivers customized advice, for example the naming of the scheduling and project objectives and the right way to work towards these. Our experience in the field of Projects and Turnarounds is very useful to set up the planning, scheduling and cost structure in advance and to manage these during the entire duration of the Project or Turnaroud.